hello all,
im not sure where to post this ,
i have this book and am interested in knowing more about it.
it does not have a copyright page and i can find no clue to its publishing date other than its preface, signed:
"h. l. joly"
4, glebe place, chelsea,
london, s.w.
january, 1913.
it is softcover
here are some pics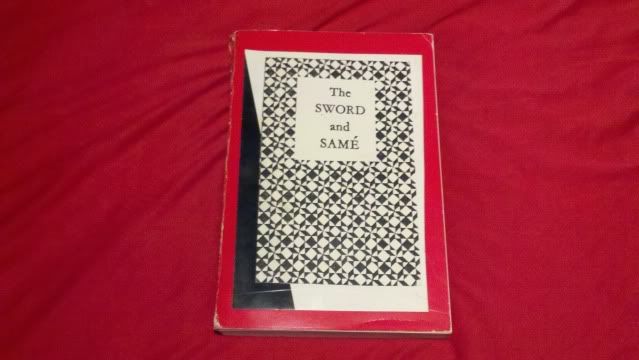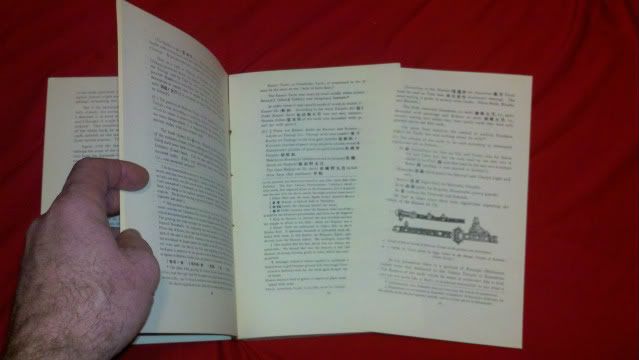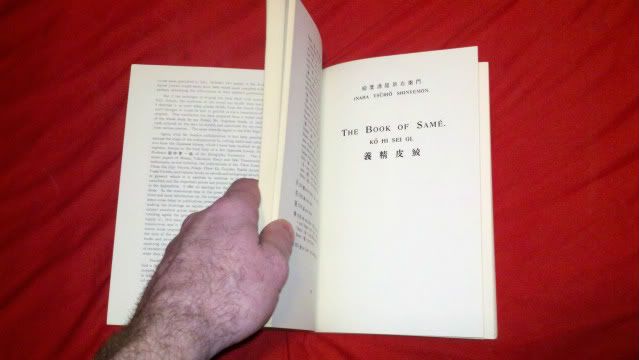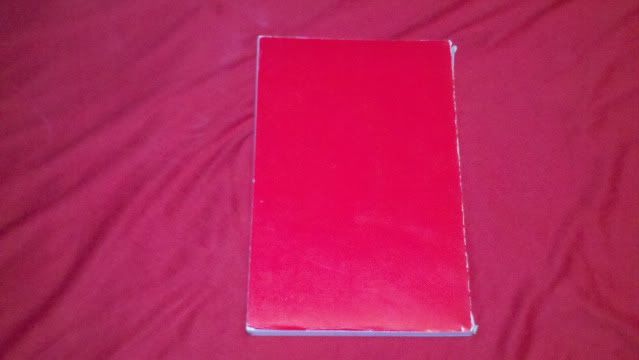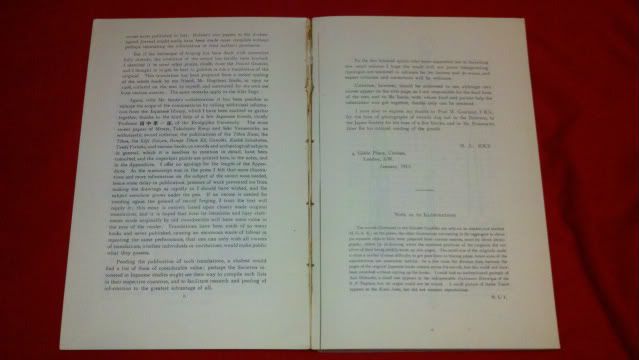 (sorry for the sideways photos,photobucket is acting up)
the black and white on the red cover are stickers.the last image shows the worst of the binding issue ,there is only 2 or 3 of these and page 17 is the only loose page.the rest of the book is in pretty good condition.
thank you for looking
scott